Rock The Coast and/or Keith Holmes Memorial Run Boat Registration 2019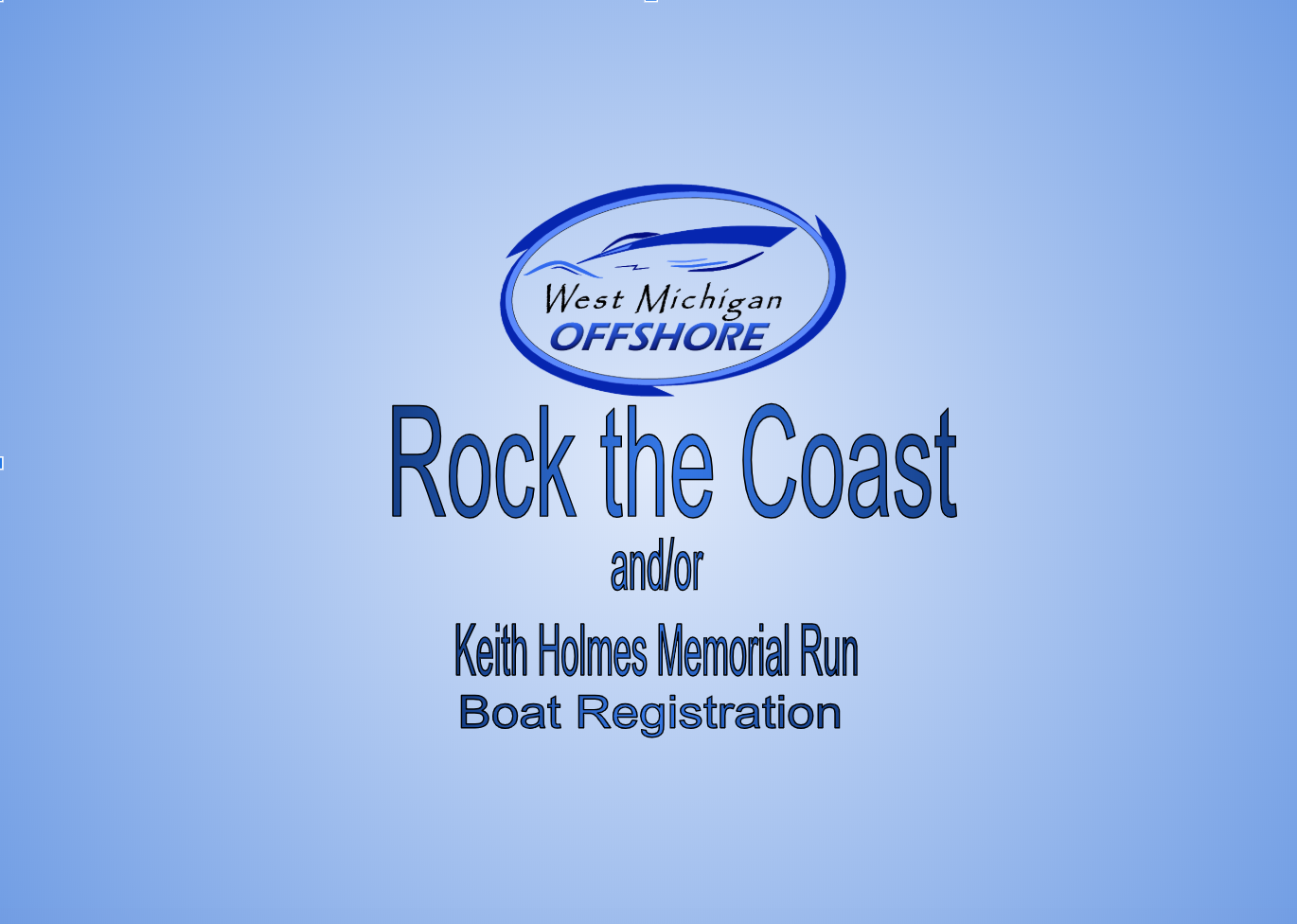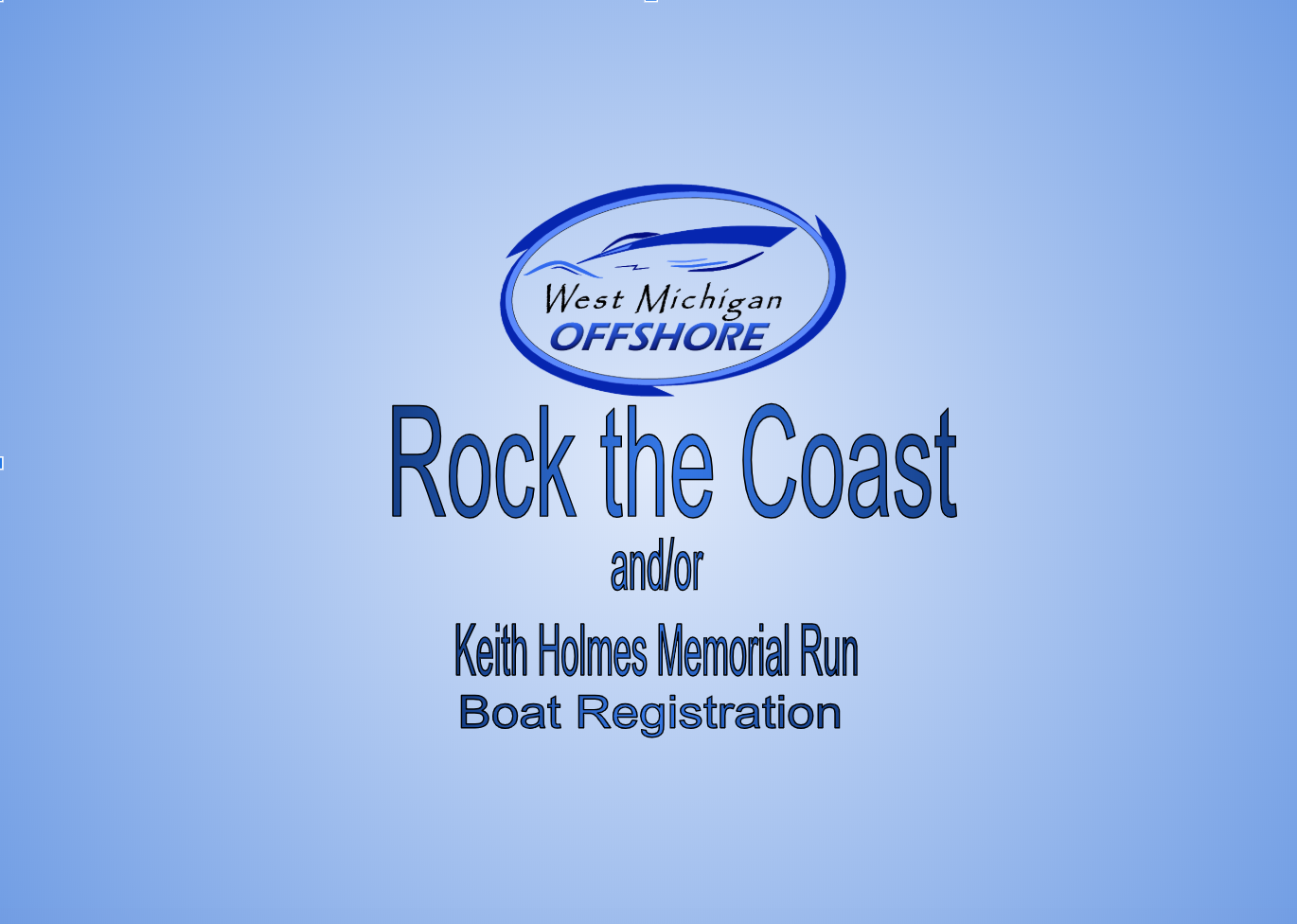 Rock The Coast and/or Keith Holmes Memorial Run Boat Registration 2019
Rock The Coast and/or Keith Holmes Memorial Run Boat Registration 2019 - Scroll down to bottom for registration.
Before you register for Rock The Coast and/or the Keith Holmes Memorial Run. You must be a member of WMO. Here is the membership link. https://www.westmichiganoffshore.com/standard-wmo-membership/
Need a slip? Rock The Coast slip request opens April 30 at 8 am.
Like concert tickets, the Rock The Coast slip management team will award slips based on first request bases. Make sure you are ready to fill out the form at 8 am on April 30 for the best chance to receive a slip. The Grand Haven Municipal Marina have requested that WMO assign the slips. Once assigned the marina will contact you for payment. (Reminder Platinum Level Sponsors have been assigned slips as per sponsorship agreement.) . We will send out info confirmation and additional slip options ASAP.
Visit request link here: (Open April 30 at 8 am)
https://forms.gle/ywGcLPv5J5vGjPg96
Lunch and Dinner Options:
Opens April 30